Our Story
While Lakewood Watches has only been a reality since 2019, it has been a dream for many years. We started Lakewood Watches based on a sole foundation: Passion. Created by two young men with a Passion for Watches, a Passion for Style and a Passion for Entrepreneurship; this is our American Dream. Tired of paying top dollar for "old-school" watches, we started brainstorming the possibility of creating our own brand, a brand in which we would have the final say on Style, Quality and Cost; from there, Lakewood Watches was born.
Please join us on our journey #Lakewood
Our Mission
At Lakewood, our mission is to provide our customers with an affordable, everyday watch with a casual yet sleek design that may be worn on any occasion; directly from the office to a night out on the town; or, from a long Friday in the classroom, directly to a bonfire on the beach.
We Promise
We promise to do our best every day. We will strive to bring our customers the most up to date unique styles at an affordable price for everyone. We will continue to stay in the loop on trends and the latest styles while staying affordable. We promise to provide our customers with a luxury look and feel at a very affordable cost.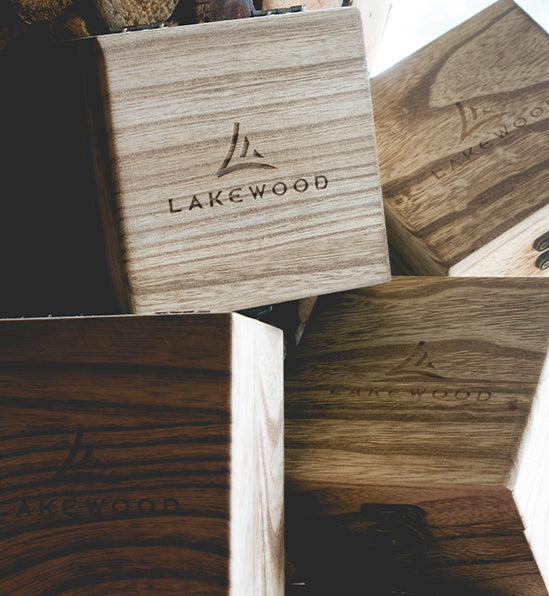 WHY PURCHASE FROM LAKEWOOD?
At Lakewood we strive to make top quality products that do not break the bank. No longer are we in the days of purchasing a single watch, to be worn with every outfit (matching or not) because we paid top dollar and cannot afford another. We like to stay trendy and can really appreciate having the option to choose different watches for different occasions. Accordingly, we do our very best to keep our pricing at a very reasonable rate so our customers can afford this same luxury.
Engraving Options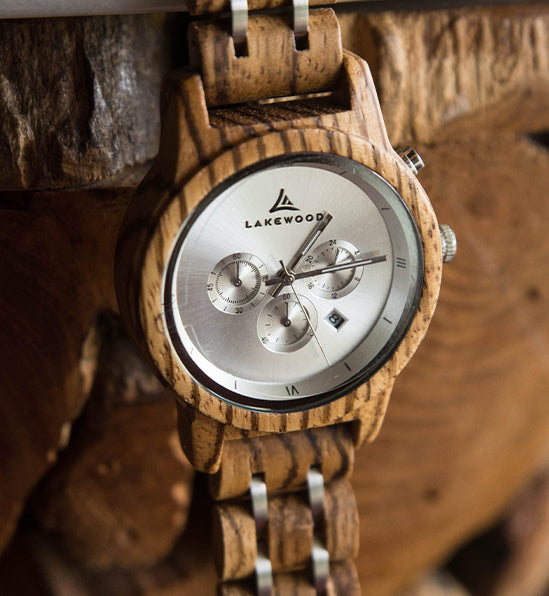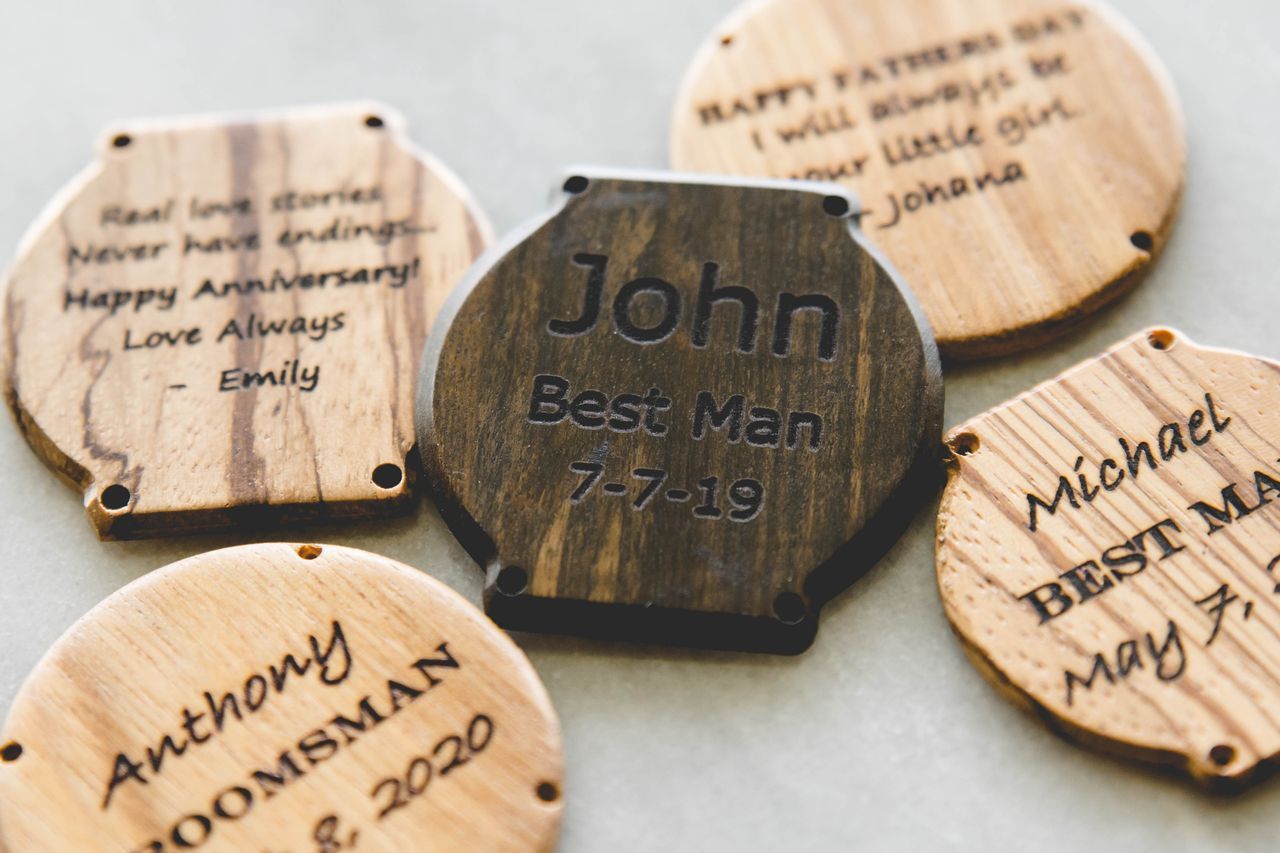 PERSONALIZED LAKEWOOD WATCHES FOR GIFT RECIPIENTS
At Lakewood some of the greatest feedback we have received from our customers is that our watches are not only appreciated when received as a gift, but a Lakewood watch will actually be worn. Far too often personalized gifts are given as a nice gesture and will be appreciated by the recipient because of the personalization; however, many times the gift itself will not have any real functionality. There is no doubt that the recipient of a Lakewood Watch will be excited about - not only the meaningful personalized gift they are receiving - but also, something they will actually look forward to wearing day after day. At Lakewood we pride ourselves in creating very stylish, elegant, high quality time pieces.
Engraving Options